Prof. Dr. Joachim Hornegger
Präsident der Friedrich-Alexander-Universität Erlangen-Nürnberg Prof. Dr. Ing. Joachim Hornegger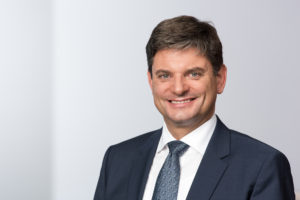 Dear readers,
Eleven years of FAUMUN is a success story. Since 2007, the university annually sends a student delegation to New York City. Being a university beacon project, FAUMUN has since then regularly managed to establish our university among the top five percent out of over 400 participating institutions. The FAUMUN delegation is listed under the the top three of 26 German participating universities in regards to the awards received. By being awarded "Outstanding Delegation" for the second time in a row, FAUMUN positions itself at the international top once again.
I congratulate the team of the FAUMUN project on its great success. The university is proud that the FAUMUN Delegation is able to establish itself so successfully at the peak of the represented universities at the world's largest UN simulation in New York every year.
It is because of this success that we are pleased to support our students with the opportunity to prepare and participate in a project like FAUMUN. In today's world, key qualifications are more important than ever in the day- to-day business environment. FAUMUN provides an excellent opportunity to the Center of Applied Philosophy of Science and Key Qualifications (ZiWiS) to impart exactly these qualifications.
Students of all faculties and subject areas work together in this interdisciplinary seminar in order to prepare themselves to represent FAU at National Model United Nations (NMUN), the world's largest United Nations simulation.
The students show strong commitment, invest time in learning important soft skills, prepare for a highly competitive environment with speech and negotiation training throughout the winter term and practice productive exchange amongst intercultural groups.
I particularly encourage students to further use the unique opportunities that Model United Nations has to offer. FAUMUN provides a possibility to connect theoretical knowledge with practical experience by giving students the chance to discuss political problems on an international level. Even if this means investing a lot of their free time, their commitment not only enables our students to apply and deepen both knowledge and skills they have acquired during the seminar on an international level, it also furthers team building – a strong connection with FAU!
My deepest gratitude goes to all partners and sponsors of the project. Let us continue to take the path which we have so successfully pursued together until now!
I am very pleased that students of the FAU will continue to have the possibility of actively and closely experiencing the UN's work and wish all the best to all future participants.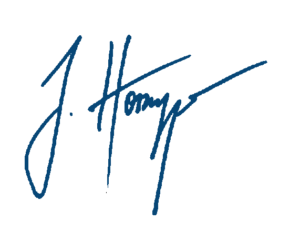 Joachim Hornegger